At ATCRS we're proud to offer high-quality printing at affordable prices. We service customers that are looking for a one-stop solution for all of their printing needs. Our solutions focus on the needs of the customer, the time frame for the project and the overall scope of work. With well-established vendor partners, ATCRS can accommodate any job size with solutions tailored to the specific need and can further reduce costs by aggregating and allocating among the various sources.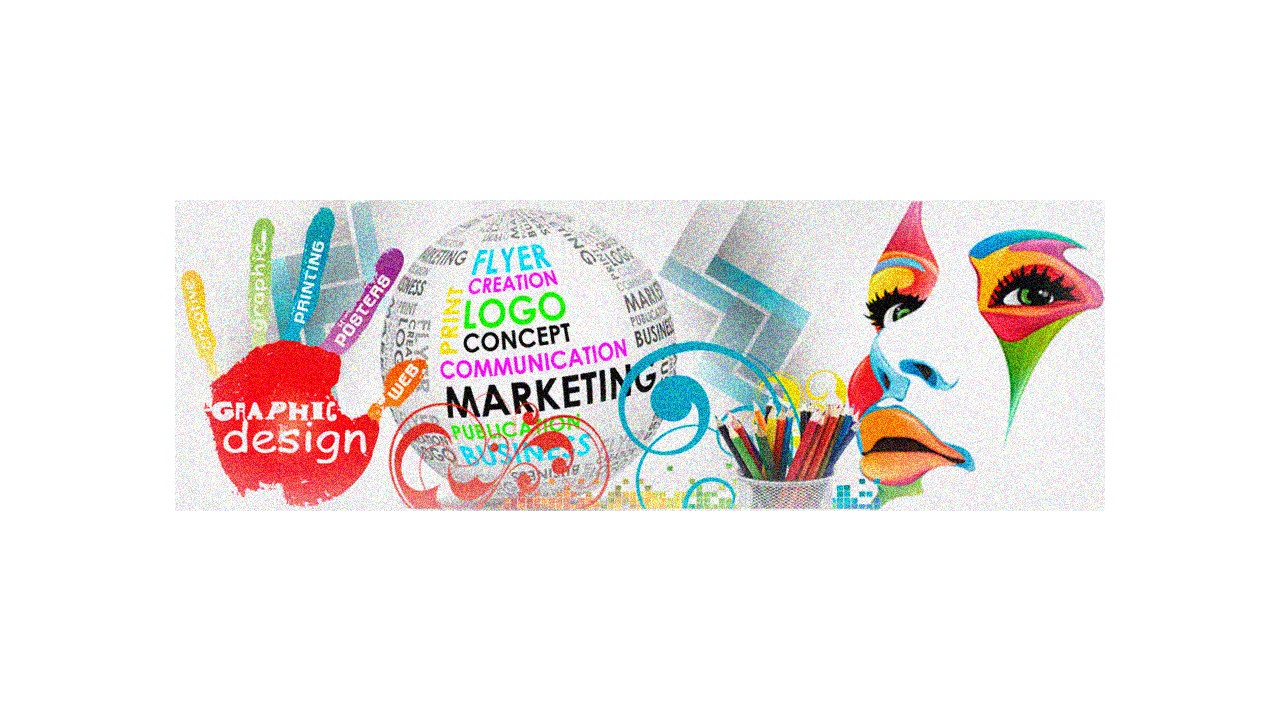 We can get that project you need done in an professional, creative and timely manner. So why not contact us, our friendly team will get you on your way.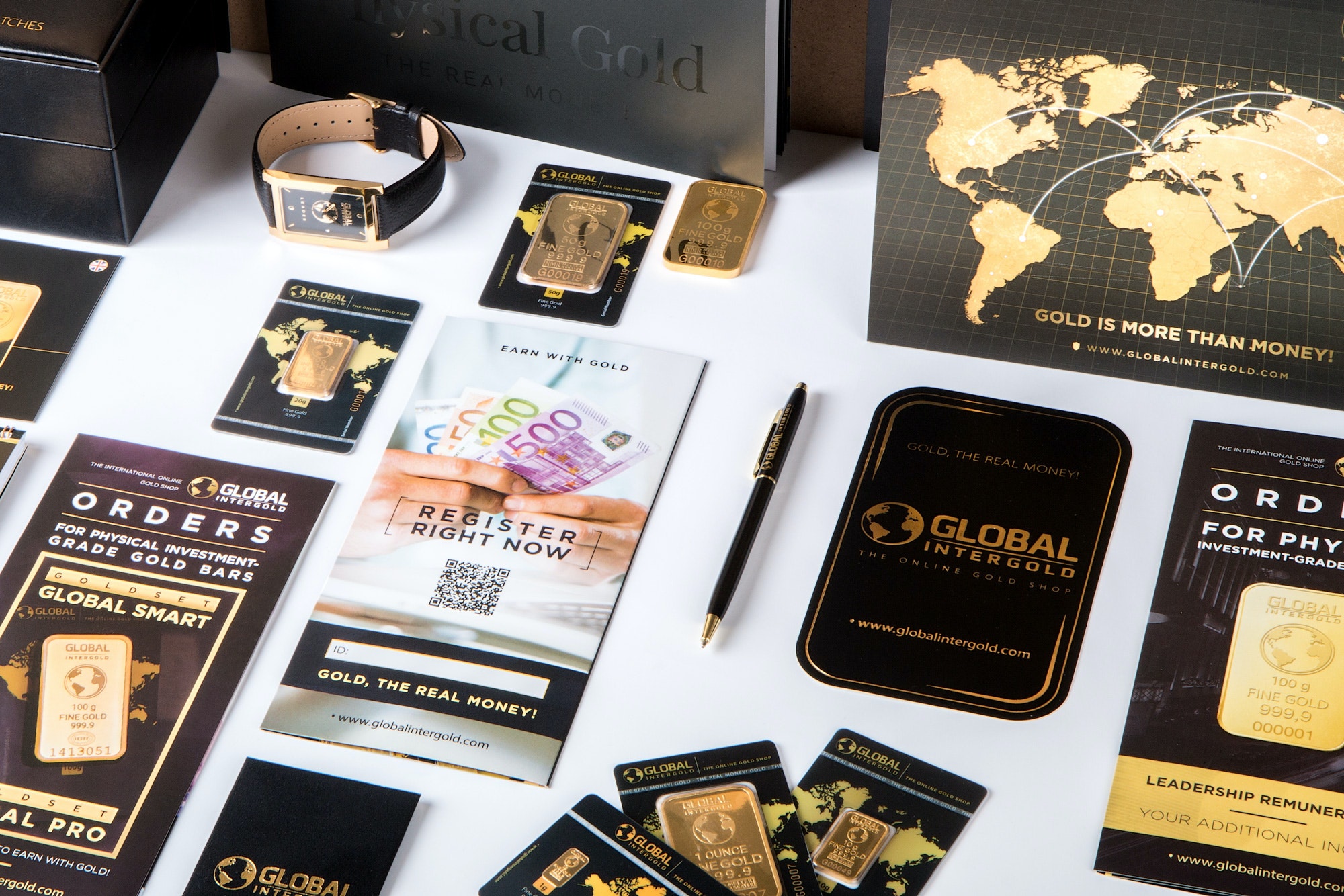 Brochures
Looking for that unqie business card, menu, brochures etc ? Then we can connect you to the whos.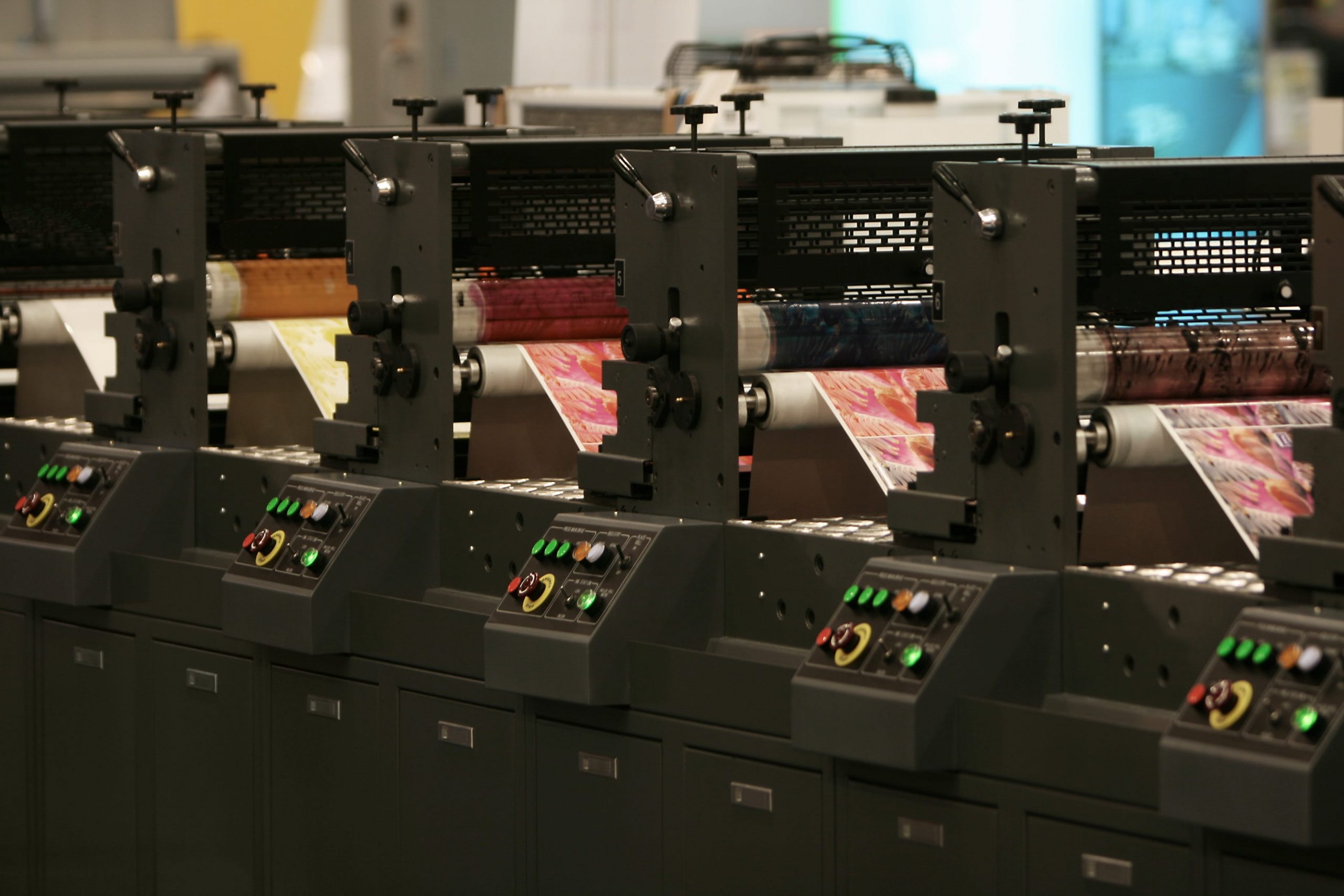 Large Format Printing
Banners, Posters, Billboards, Vehicle Wraps??? We can do that, Give us a call and lets us bring your vision into reality.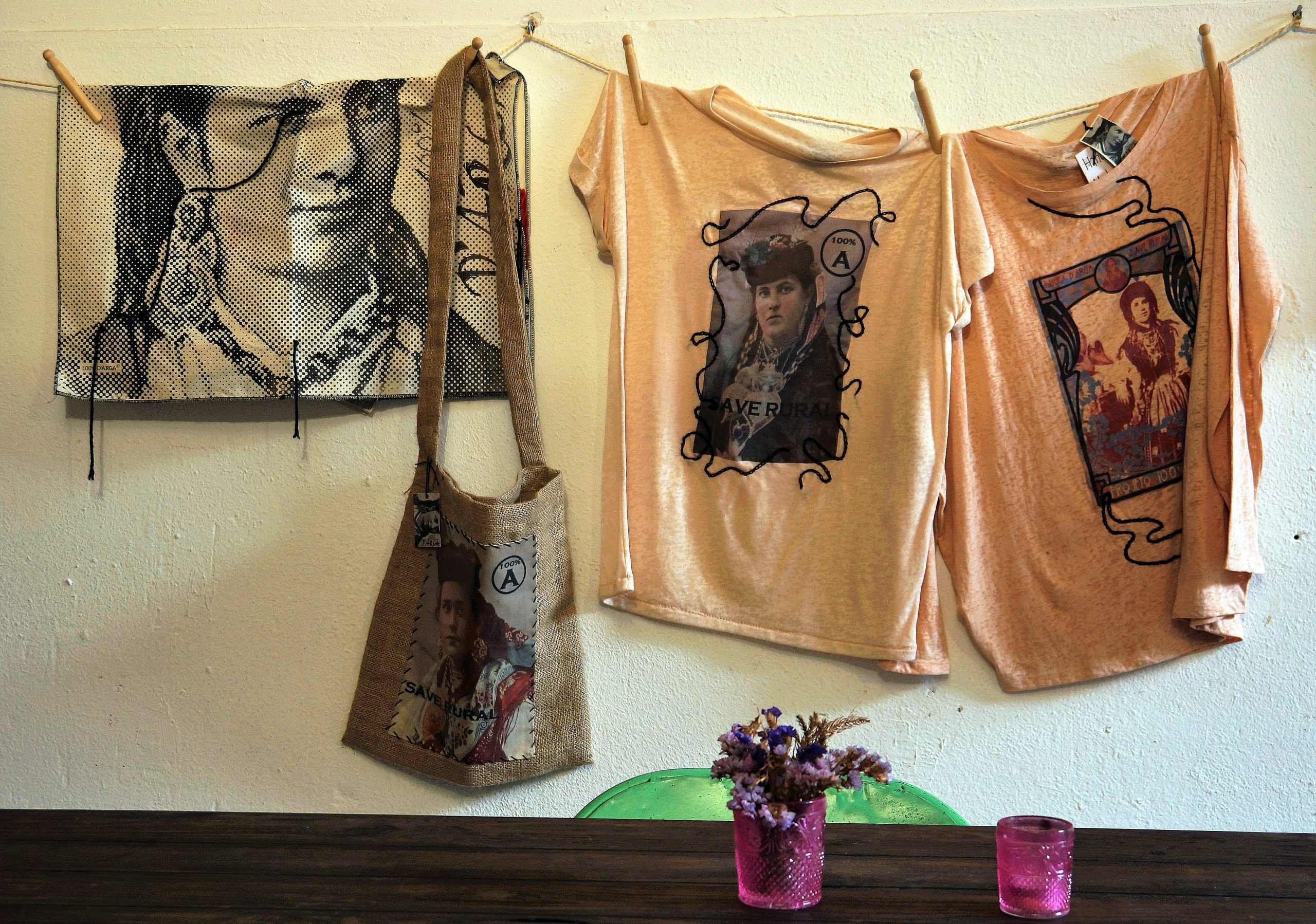 Screen Printing
Have a T-Shirt design in mind? We can make it a reality.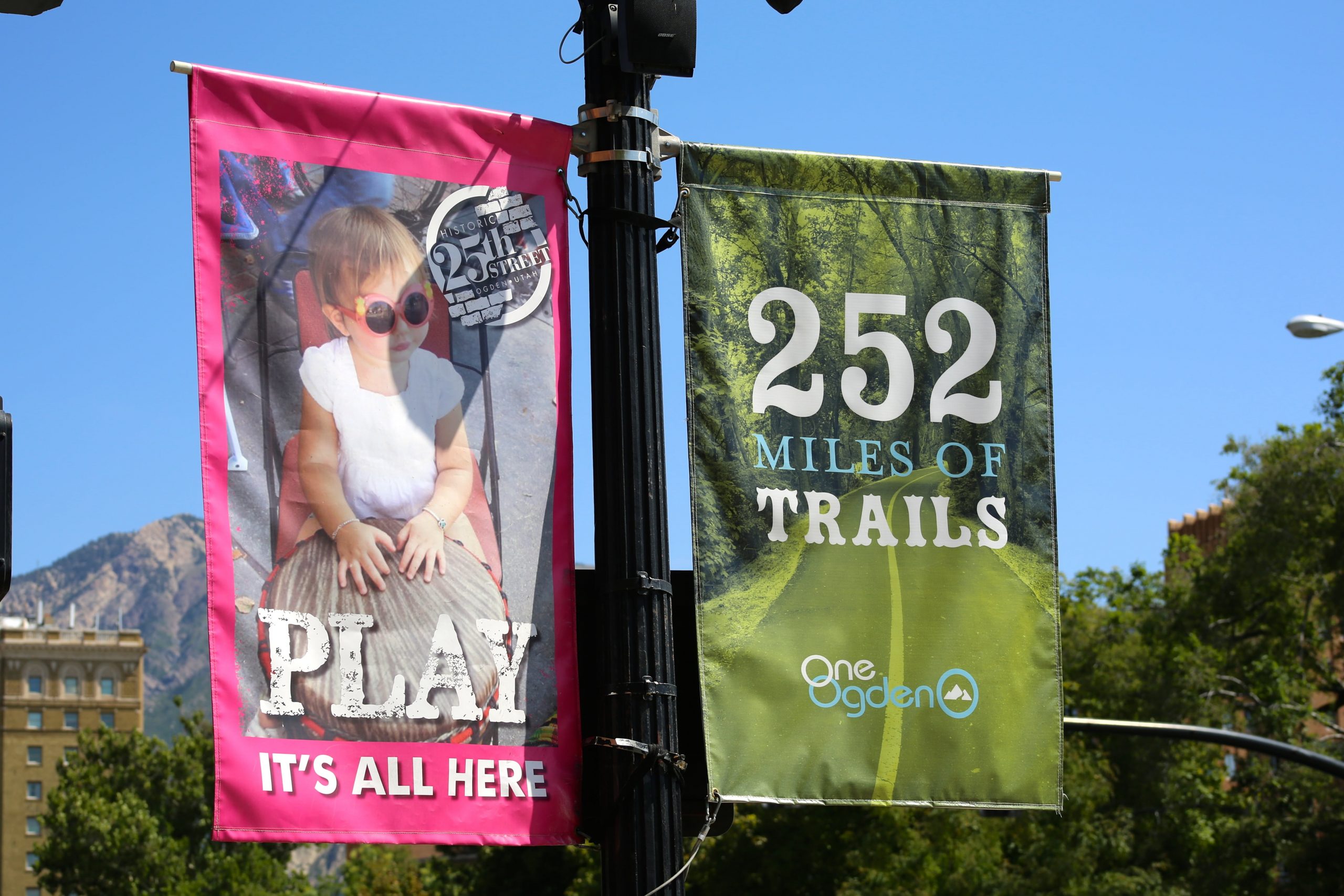 Trade Show Designs
We can accomidate all your needs from banners to signage.
One stop printing for all your needs      and those special hard                                      to do projects.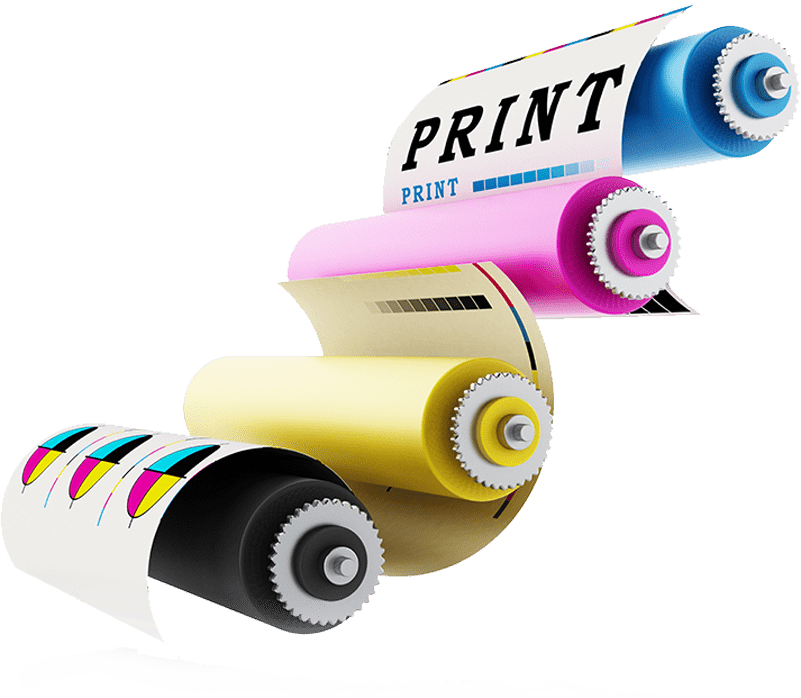 Location
15411 W.Waddwll Rd. Suite 102. Surprise. Arizona 85379